"I predict he will become one of the great painters of the century"
                 Lloyd Kiva New, Institute of American Indian Arts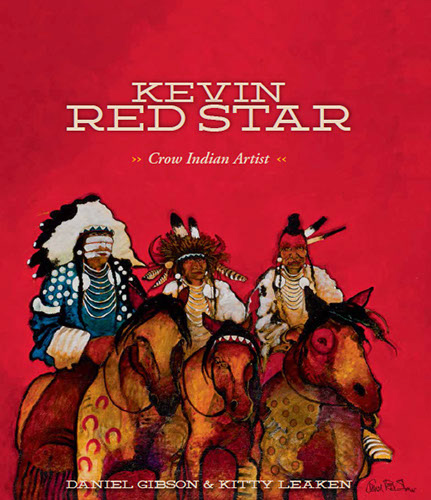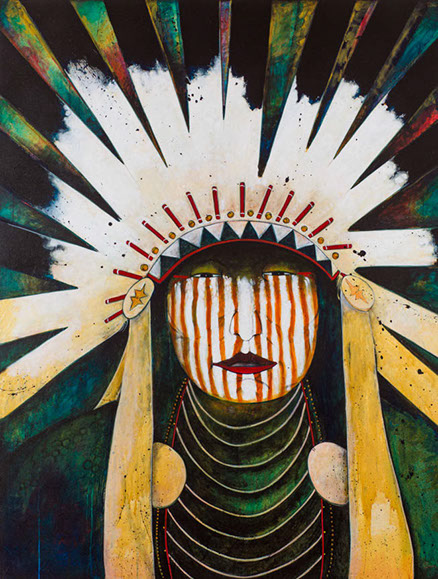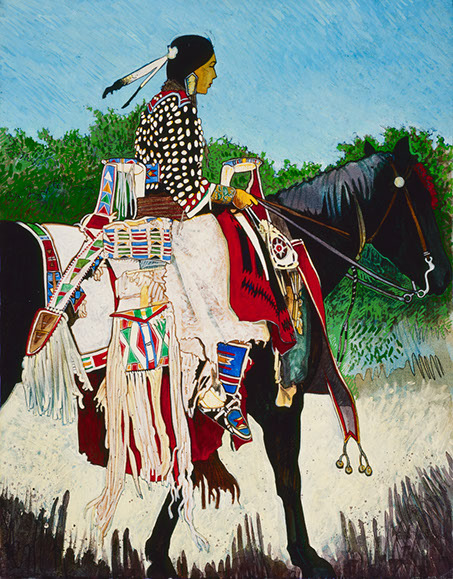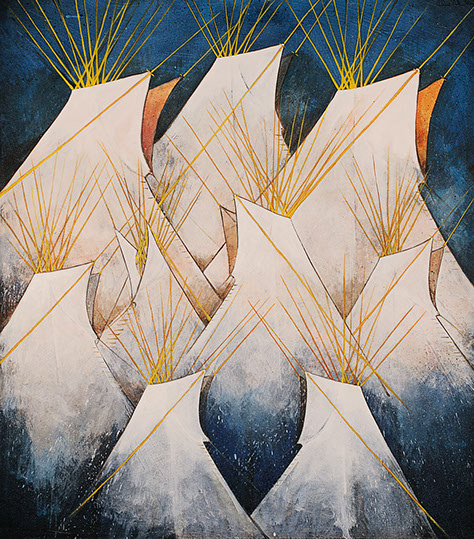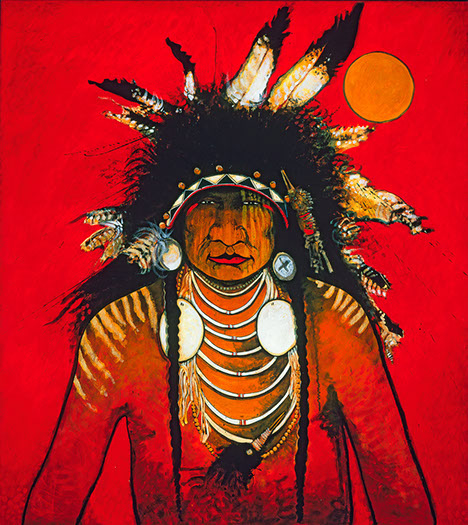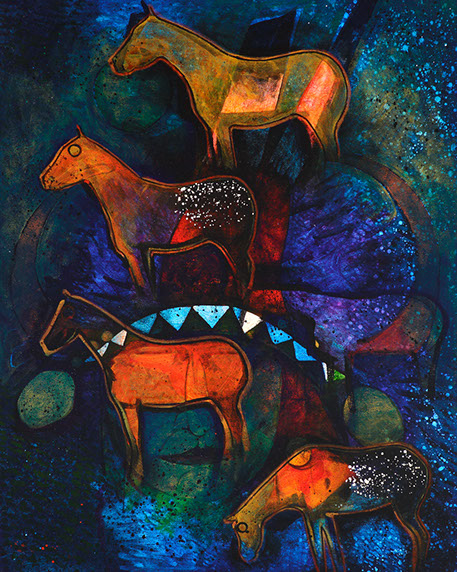 "
Kevin Red Star
should be on every book shelf and coffee table, and his work should be in every art museum across the land. This book is a keeper." First Place, NFPW award, Biography 2015.
WHAT THE MEDIA IS SAYING: