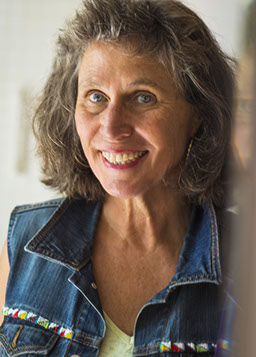 A seasoned photojournalist,
Kitty Leaken
creates documentaries that preserve art and culture of native peoples of the world. After graduating from Stanford University, she worked at newspapers in Santa Fe, New Mexico, and then ran a nonprofit,
Art Refuge,
for displaced youth in Tibet, India and Sri Lanka.
She has been the photographer for several books, including:
Art of Exile: Paintings by Tibetan Children in India
(Museum of New Mexico Press),
Cafe Pasqual'
s (Ten Speed/Random House) and
Cooking with Johnny Vee
(Gibbs Smith).
She met Kevin Red Star when working on
Contemporary Native American Artists
(Gibbs Smith) and knew that the time was right for a book about him. Spending time documenting the Red Star clan in Montana at Crow Fair and on the ranch was a cherished opportunity to learn and honor traditional ways.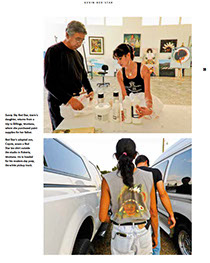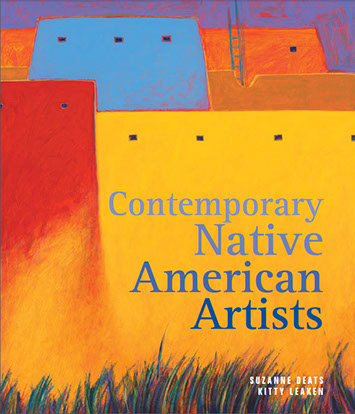 Contemporary Native American Artists
,
by Suzanne Deats, photography by Kitty Leaken.
Gibbs Smith, publisher
, 2012.
Featuring 18 world class artists, including Kevin Red Star, Jody Naranjo, Joe & Althea Cajero, Greyshoes Ethelbah, Fritz J. Casuse, Adrian Wall, Dyani Reynolds-WhiteHawk, Penny Singer, Ed Archie NoiseCat, Rhett Lynch, Malcolm Furlow, Randy Lee White, C.J. Wells, Richard Aitson, Jhane Myers and Michael and Melanie Kirk-Lente.